The IOTA EDIT aims to be the most creative subscription out there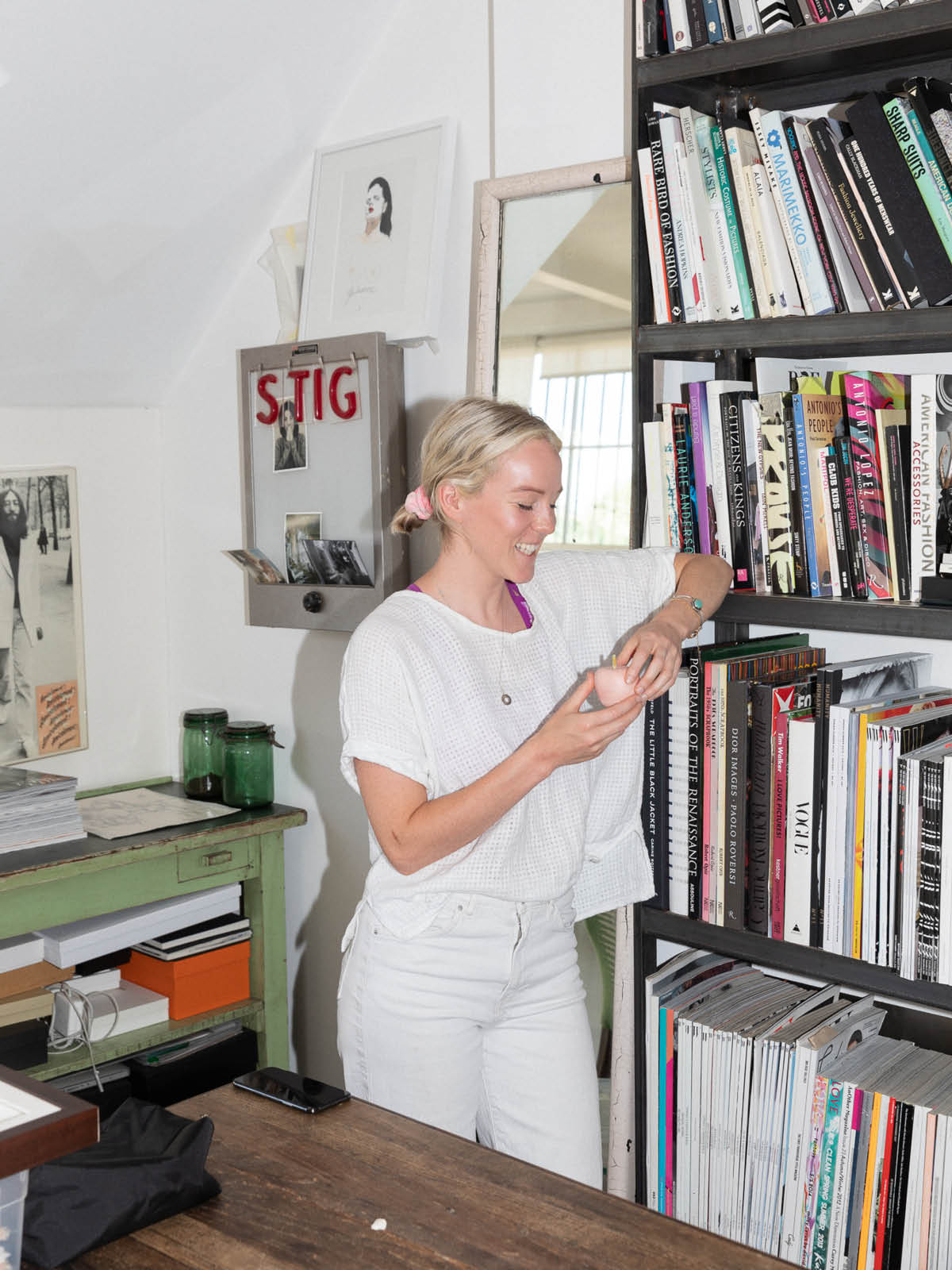 We want to bring creativity into our client's home — helping them build a collection of intriguing pieces via our monthly subscription, or by discovering items from our curated shop.
IOTA is born out of the joy we find in the discovery of new artists, and the wonderful things they create. Everything we offer is an original, directly from the maker, and with a story all of its own.
Shop the Collection